Are you traveling Solo, with Friends, Family or Colleagues?
Let the professionals at Hike Explore Recharge do the planning.
Don't Delay ~ You Deserve to Get Away!
Join one of our thrilling outdoor adventures. Immerse yourself in the beauty of nature's landscape. Click here to view our current itineraries.
What better way to explore the diverse natural beauty of the USA than by traveling with a small group of like-minded women.
Let us curate the perfect group hiking adventure based on your preferences and abilities! Inquire here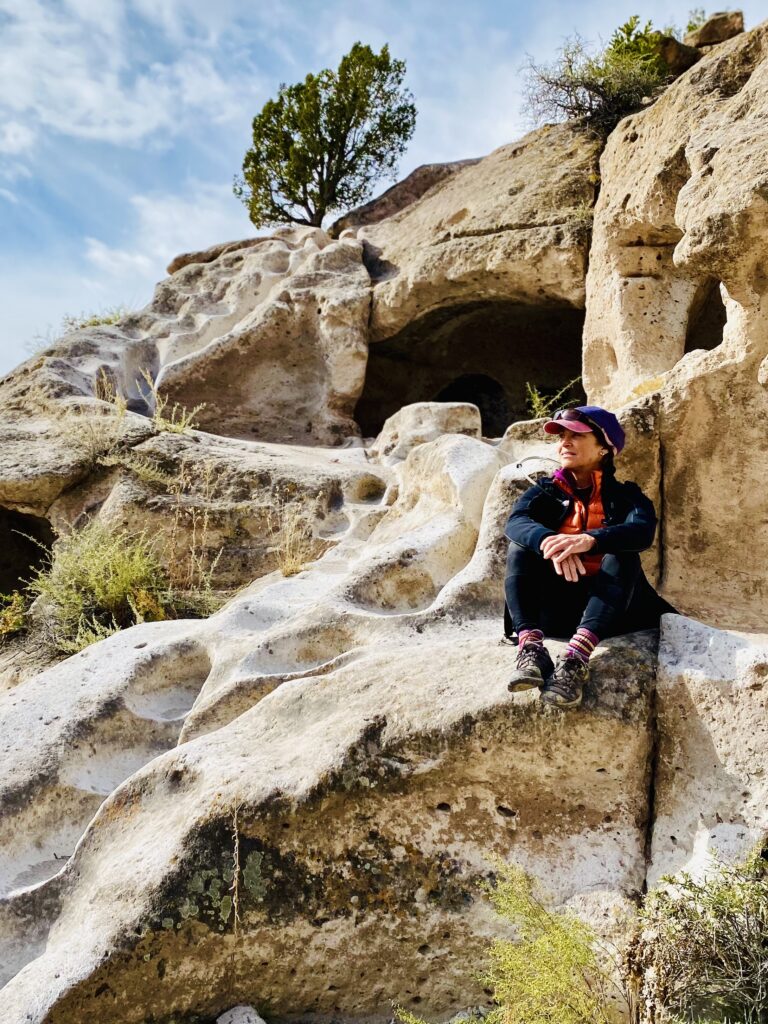 Aimed at sparking passion and purpose into Women's lives, Hike Explore Recharge, LLC was created to provide a platform for Women to travel safely within a small group of like minded individuals to accomplish this goal. With never more than 6 travelers per group, our adventures allow for intimate and immersive experiences. Our women only trips provide a safe space for personal growth and time for the much needed energy recharge.  Shared experiences of this nature foster meaningful connection, lasting friendships and an overall feeling of well-being.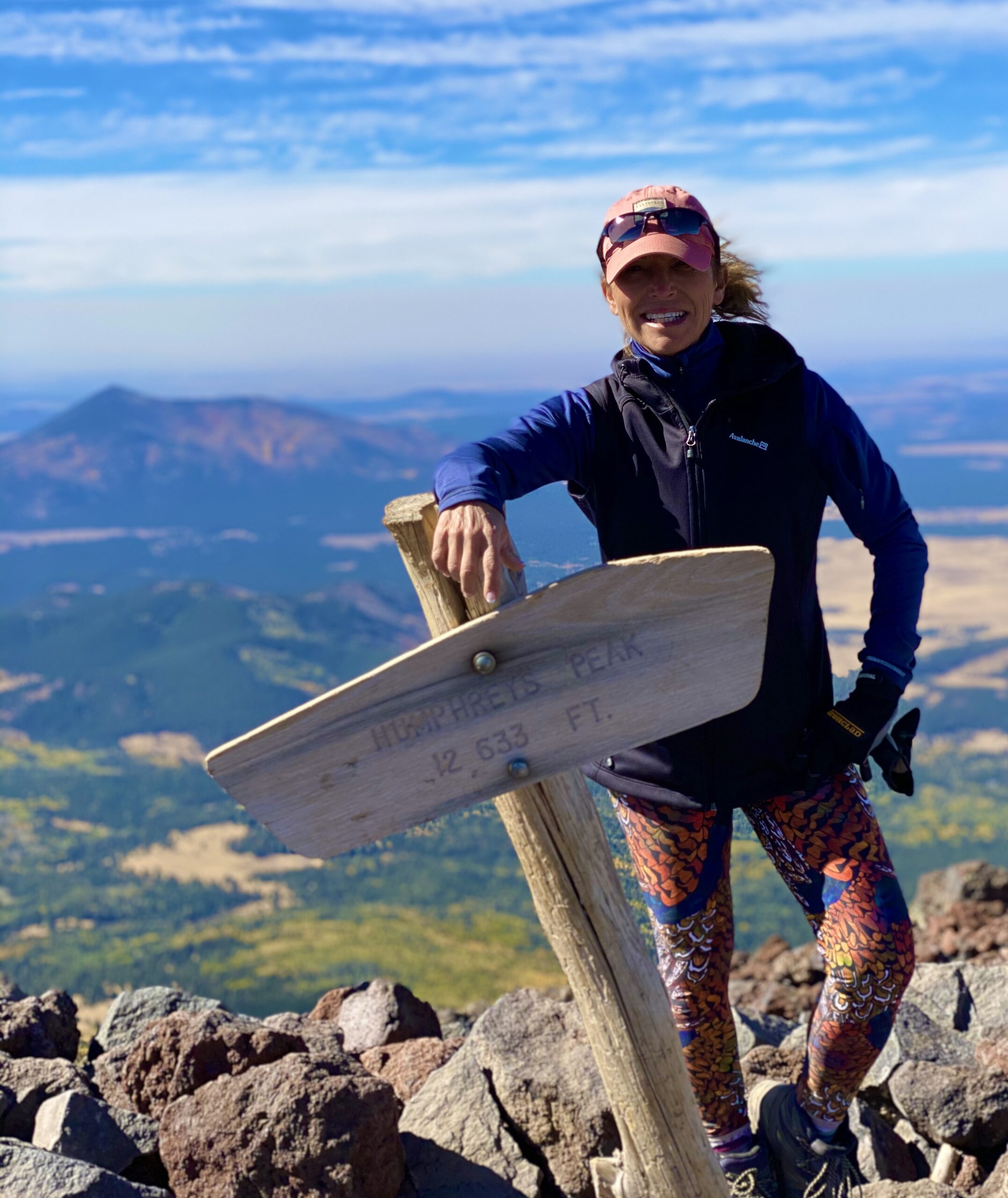 Elise Grandizio
It was on a cross country trip one summer in college that she was first introduced to hiking. Growing up on the sandy beaches of Long Island, the natural beauty of the West -depicted in the desert cactus, snow capped mountains and lush green forests- were just pictures in a book. Criss crossing the coasts from East to West and back again that summer she spent her days backpacking and nights camping under the stars. Returning to school in the fall with vivid memories of endless switchbacks on hiking trails in countless national parks, of traversing the death defying cables on Yosemite's Half Dome Mountain, of picking up chunks of turquoise amidst the gravel in Kingman Arizona, she vowed to return to explore more of what the United States had to offer....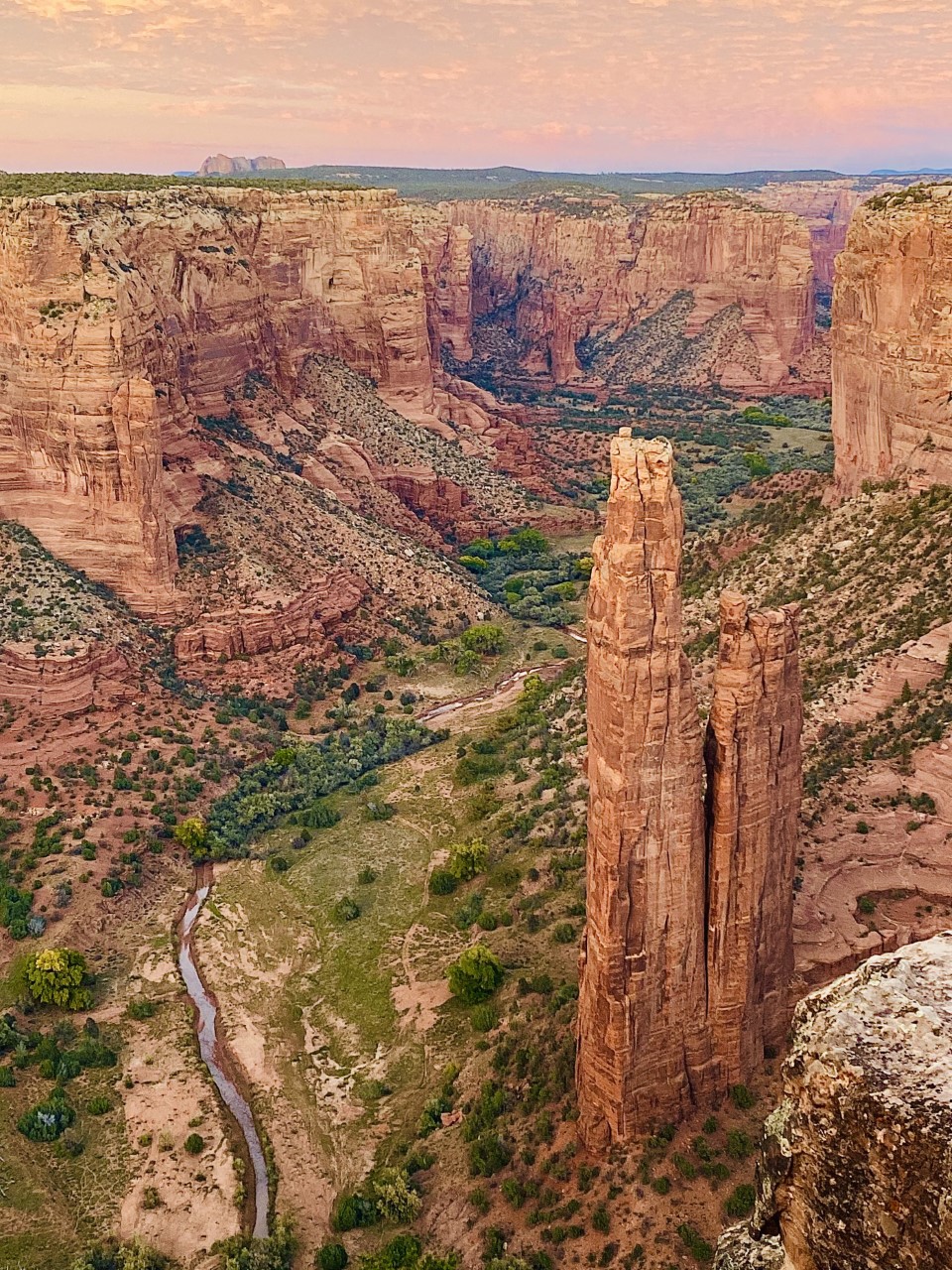 ARIZONA ~ Canyon De Chelly/Petrified Forest in partnership with
Canyon De Chelly Tours
Exclusive HER Opportunities
Hike Explore Recharge is proud to offer Two Exclusive Opportunities to explore Native Land unaccessible to the everyday traveler. Through HER partnerships with knowledgeable Dine Guides, you will get in-depths lesson on the area's landscape, legends and Navajo Culture.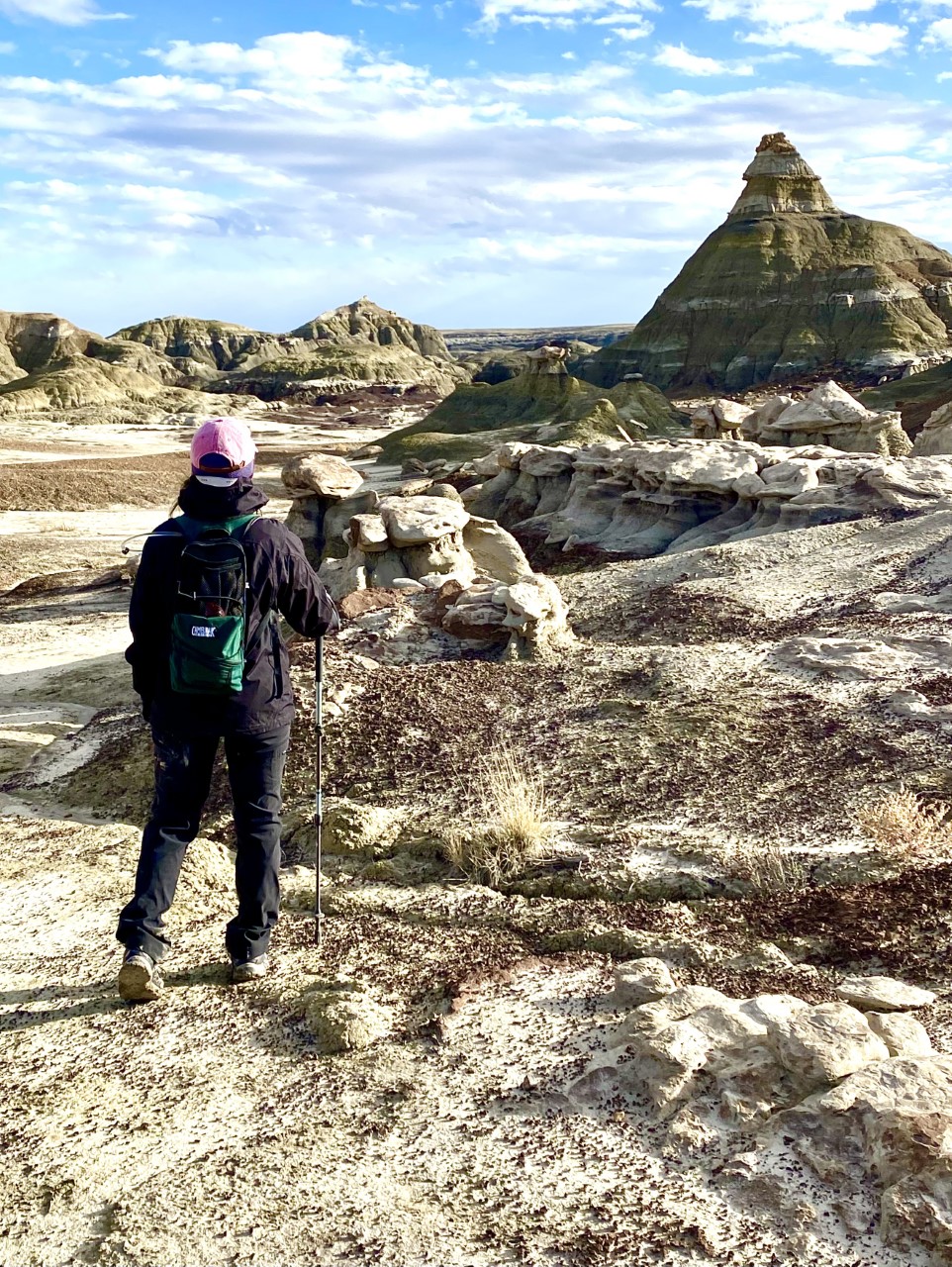 NEW MEXICO ~ Bisti/De-Na-Zin Wilderness in partership with
Navajo Tours USA
A mind that is stretched by a new experience can never go back to its old dimensions.
- Oliver Wendell Holmes, Jr.
Join HER on an Unforgettable Outdoor Adventure